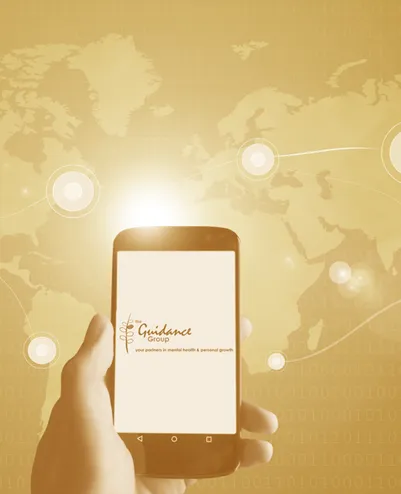 At this time, The Guidance Group Counseling staff does not provide 24-hour crisis coverage. If you are currently experiencing a mental health crisis, we encourage people to reach out to a county crisis resource such as the ones below or by calling or texting 988 to reach Mental Health Crisis services in MN or WI.
Your local mental health crisis services:

Minnesota:
Calls from Minnesota Counties and Tribes in the Arrowhead region (Bois Forte, Carlton, Cook, Fond Du Lac, Grand Portage, Itasca, Koochiching, Lake, St. Louis) are directed to:
Arrowhead Regional Crisis Center (managed by HDC) toll free 844-772-4724

Wisconsin:
Douglas County, WI
715-392-8216 or 715-395-2259

Bayfield, Ashland & Iron Counties, WI
866-317-9362
In the event of medical or psychiatric emergencies, please call 911 or go to your nearest emergency room.