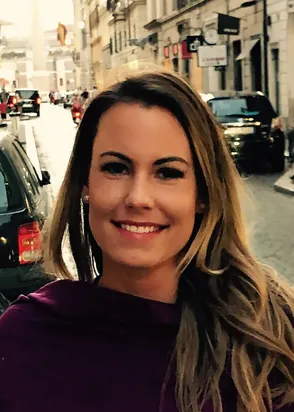 Mental Health Practitioner
Megan completed her Master of Social Work (MSW) degree at University of Minnesota-Duluth. She is pursuing her full independent licensure under the supervision of Maija Swanson, MSW, LICSW, LADC. Megan is currently a Licensed Graduate Social Worker (LGSW #28103) in the State of Minnesota and has years of experience working with diverse populations. Megan received her Bachelor of Social Work (BSW) degree from Metropolitan State University.

Megan strives to provide a safe space for clients to share freely and talk openly about their experiences. Her current treatment modalities include cognitive behavioral therapy and mindfulness techniques. Megan places emphasis on the strengths of the client and uses a person-centered approach when working with individuals and couples. Regardless of what you are experiencing, Megan works hard to ensure that you leave your time with her feeling empowered and heard.
Megan's current practice areas include the following:
families couples adult individuals depression
post-partum depression substance use disorders anxiety
Megan is no longer accepting new clients through The Guidance Group Counseling due to our upcoming closure this fall.